Fishwife
Regular price
Sale price
$13.99
Unit price
per
Sale
Sold out
Fishwife's smoked Atlantic salmon is:
✨ Brined in extra-virgin olive oil, natural sea salt, organic garlic salt, and organic brown sugar, smoked in small batches over a mix of beech, maple, and birch wood, hand-packed, and canned by fifth-generation family-run cannery on the central coast of Washington.
✨ Sourced directly from Kvarøy Arctic, the first finfish farm to carry the Fair Trade USA seal, and BAP, ASC and Global G.A.P. certification
✨ Raised by third-generation family farmers in the icy Arctic circle with deep ocean currents that keep the water fresh
✨ Fed a sustainable, nutrient-rich diet
✨ Raised without antibiotics or chemicals
✨ Cans are BPA-free
Share
View full details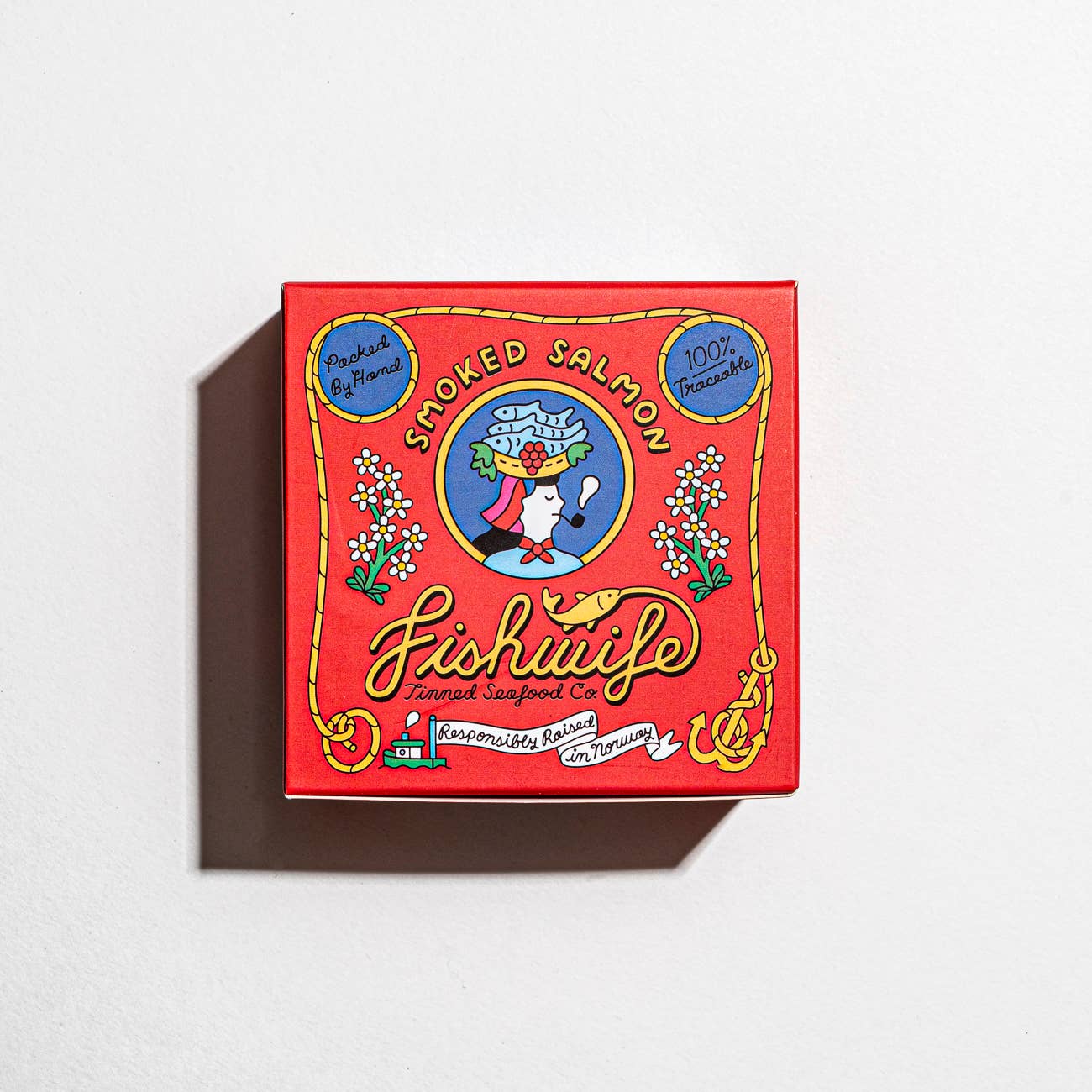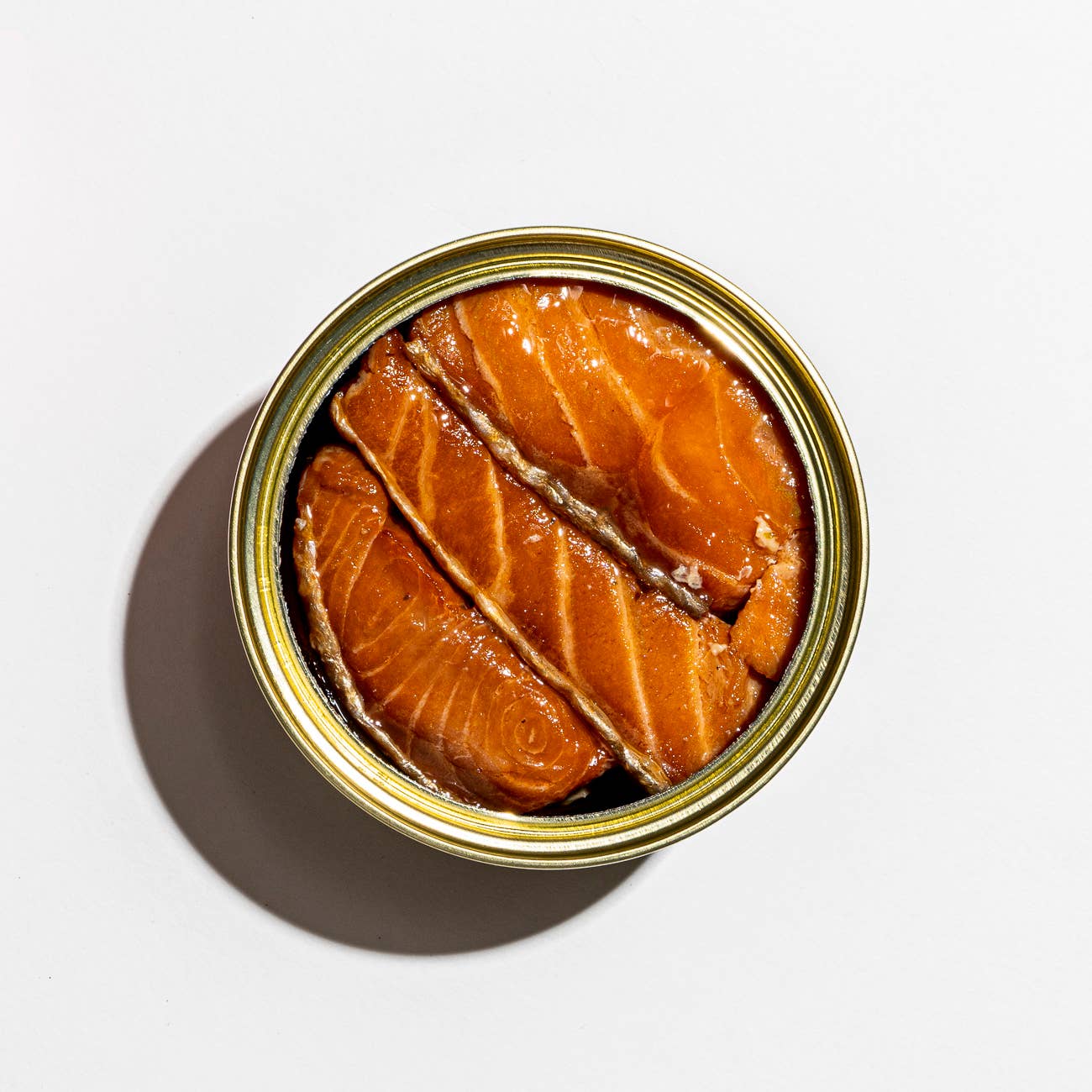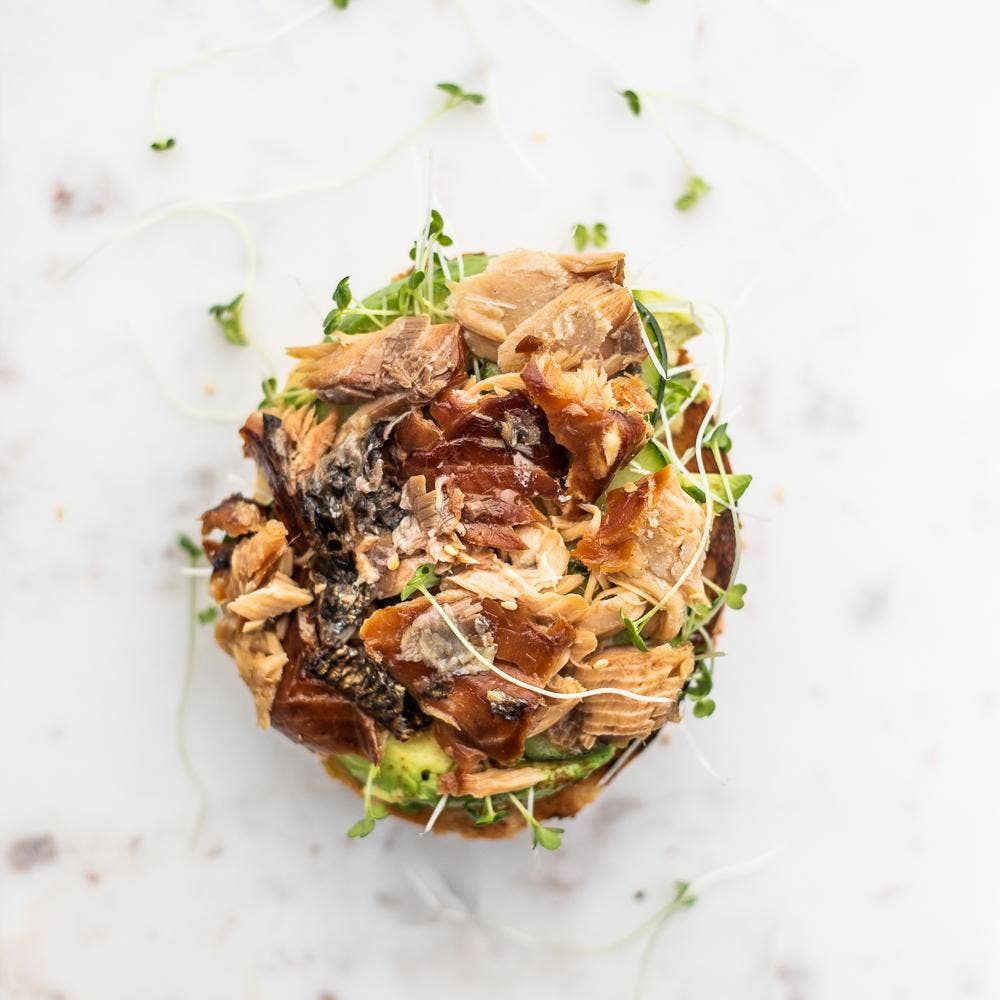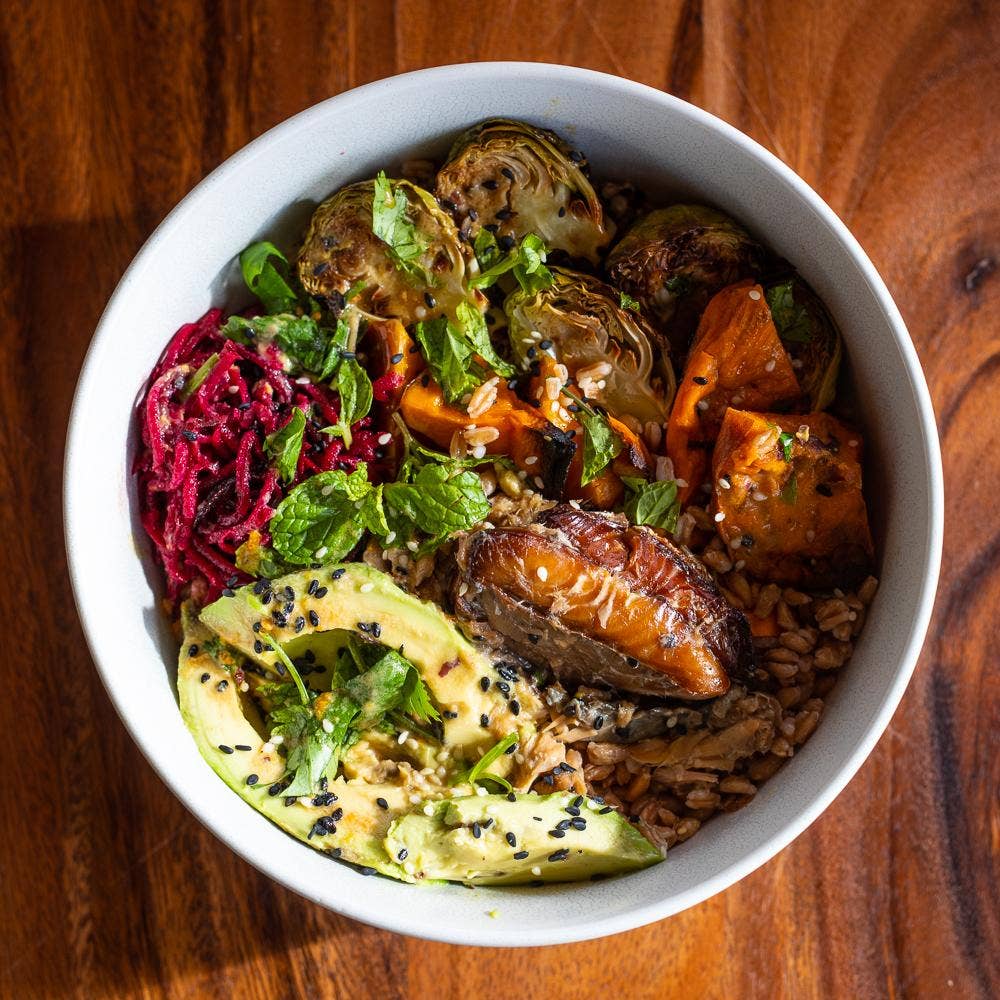 About Fishwife
Women Owned

Fishwife is a new woman-founded and led food company aiming to make ethically-sourced, premium, and delicious tinned seafood a staple in every cupboard. We source from responsibly managed fisheries and aquaculture farms to bring the vibrance of conservas culture to the North American table. Since the company was founded in 2020 by Becca Millstein and Caroline Goldfarb, it has been declared the leader of the tinned fish Renaissance and been featured in the New York Times, Vogue, Forbes, Bon Appetit, Food & Wine, and countless other publications.