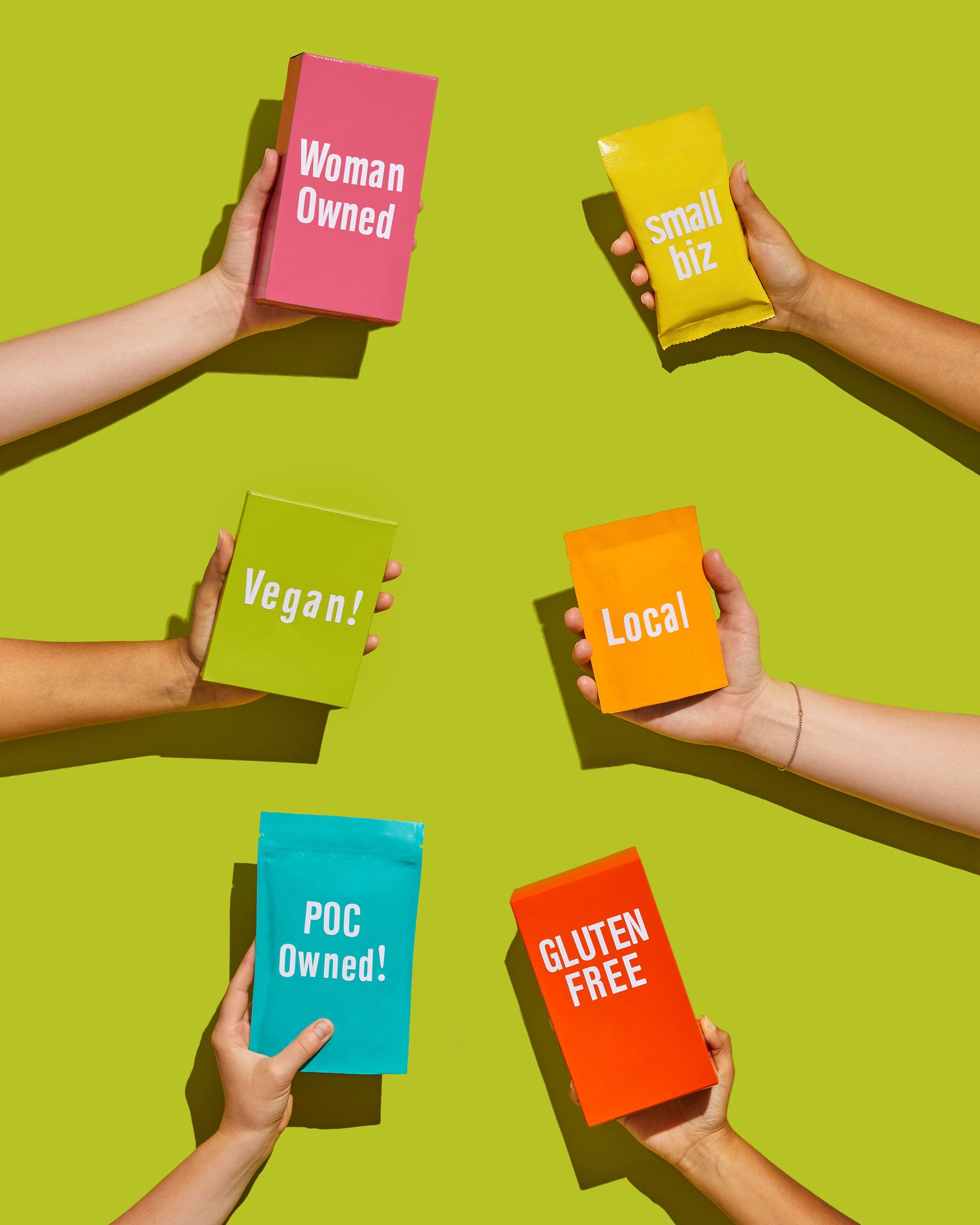 Consciously Curated for YOU
Welcome to Yumday! At Yumday, our mission is to empower conscious consumers (like you!) to shop their values and help them joyfully discover wholesome snacks and drinks from diverse makers and mission-driven companies.
About Us
Yumday® is a WOC-founded, purpose-driven snack box subscription company that features and prioritizes women- and BIPOC-led food and beverage brands.
How We're Different
We curate by our values. We seek out emerging brands with outstanding women and BIPOC (Black, Indigenous, People of Color) leadership, and we partner with founders who share our vision and who celebrate diversity, inclusion, and wholesomeness. The majority of the snacks in our store are (and will always be) from women- and minority-owned businesses. We also feature mission-driven and sustainable brands because who doesn't want to snack for good?
Plus, we thoroughly research all of snacks. In other words, we taste everything! :)
Yumday is about joyful discovery. We love learning about new snacks and the people who create them, and we're super excited to introduce them to you. Discover your new favorite snacks and snack makers here today!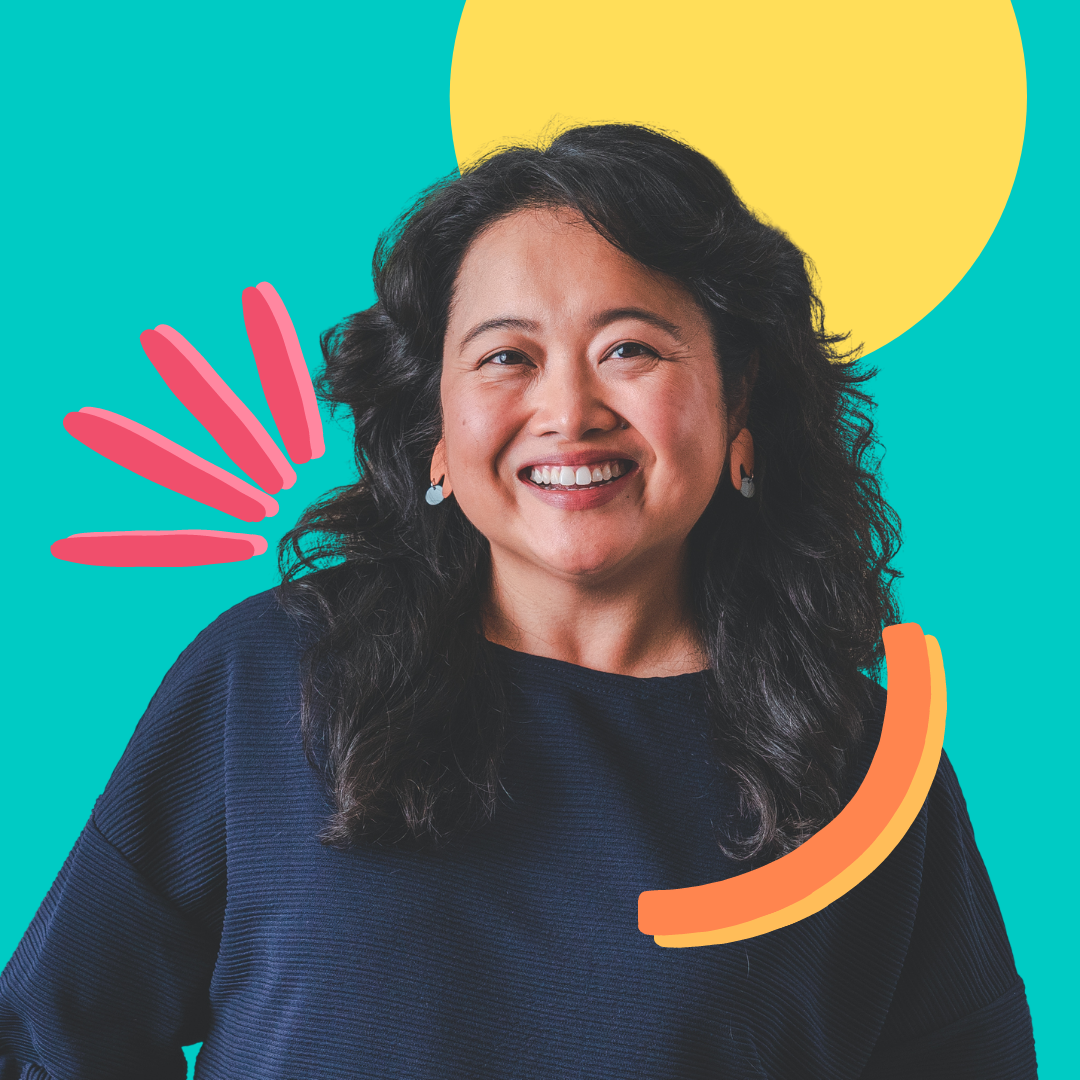 Meet the Founder
"Chief Snack Officer is a life goals title, and one that Lia Ballentine never imagined for herself. She traded in a career in corporate communications to launch Yumday, a subscription snack box company that highlights women- and BIPOC-owned brands. As a Filipino-American, Ballentine sees Yumday as an opportunity to champion small businesses while also introducing people to the flavors and cuisines of different cultures."
- FOOD NETWORK, "40+ Asian American and Pacific Islander Food Brands We Love to Stock From"
Learn more about Lia