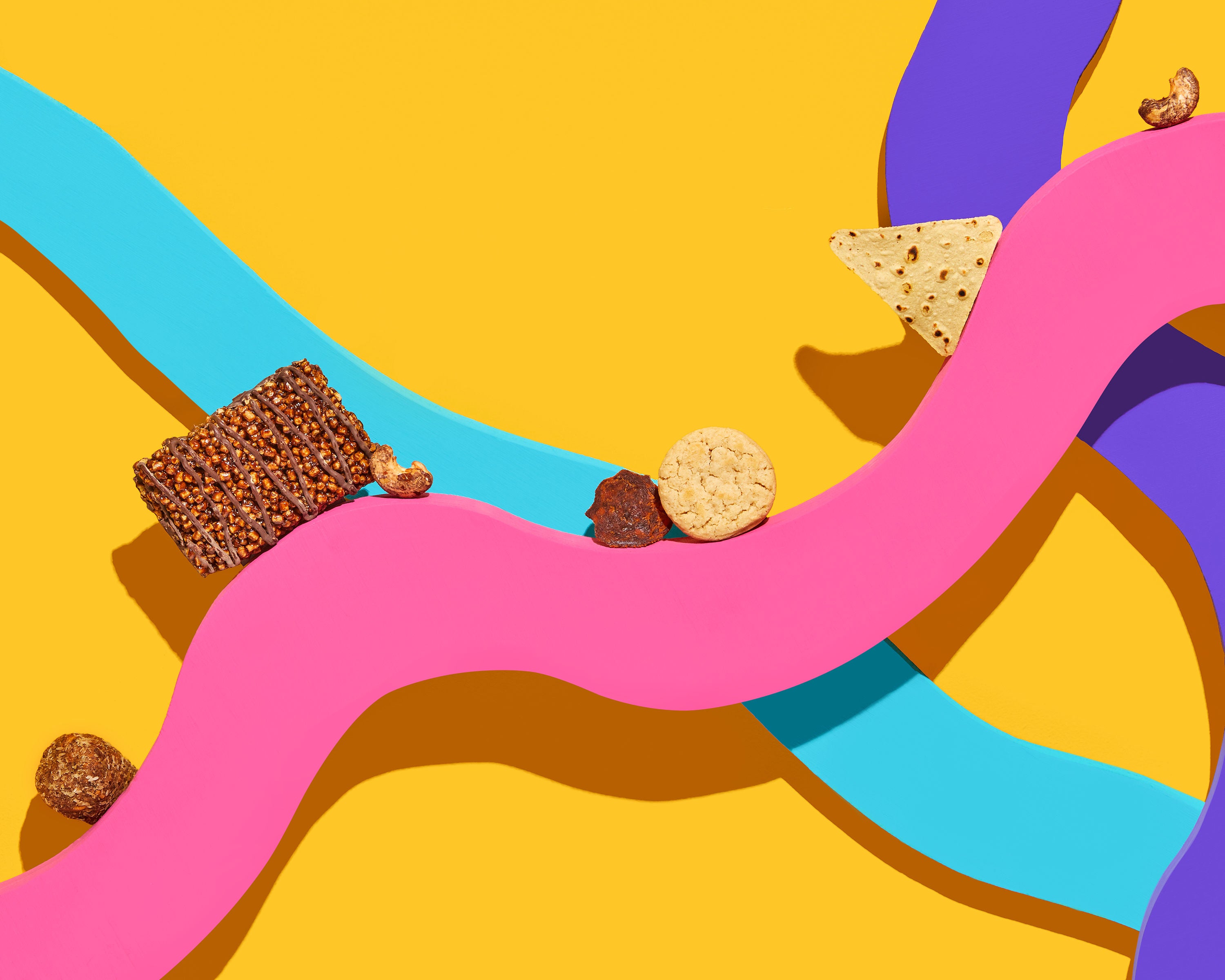 For CPG Brands
We're always eager to discover and partner with new brands. If you feel like Yumday is a great fit for your product, please reach out. We'd love to learn more about you and how we can work together. Fill out the contact form below, and tell us more about your product in the message field. We'll be in touch soon!
Join Our Mailing List
Sign up to get the latest news, special offers, and more!